Protect Your Home With Quality Materials
Rely on Expert Installation

Enjoy Worry-Free Warranties
Don't Know Where to Turn for Quality Roofing?
Don't worry: The John Hogan Roofing team is here to help.
You Don't Have to Be an Expert in Residential Roofing
If you're like most homeowners, you haven't hired a roofing company before. We know that choosing a team to repair or replace your roof can feel like a big undertaking. Of course you want the work to be performed well, to be done quickly and to be completed within your budget. As you compare roofers, keep in mind that John Hogan Roofing has been the preferred choice of Clearwater and St. Petersburg homeowners for decades. Our high-quality materials mean your new roof will last for years and years to come.
What Happens If You Delay Your Residential Roofing Project?
Your home is most likely your biggest investment. You want to ensure that investment will be safe and secure for many years to come, so don't wait to contact a local expert roofing company.
Putting off a roof repair or replacement could result in more damage or greater costs.
A Few of Our 100+ 5-Star Google Reviews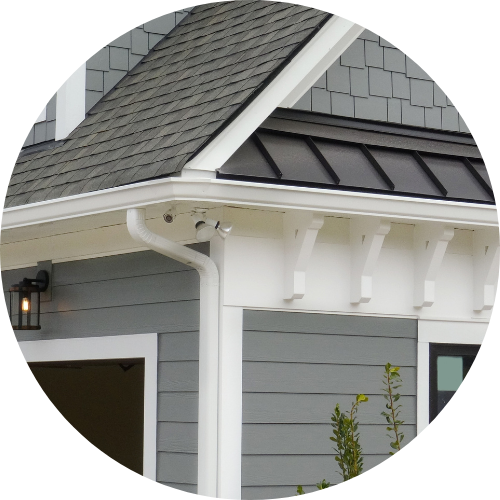 The crew was professional, clean and had a great worth ethic. No surprises with this company and you can expect fair pricing.
Scott F.
The crew was very respectful of my home and friendly towards me as I inspected the work being done. The landscaping beds, patio, walkways, porch and driveway were cleaner when they left than when they arrived.
Cindie A.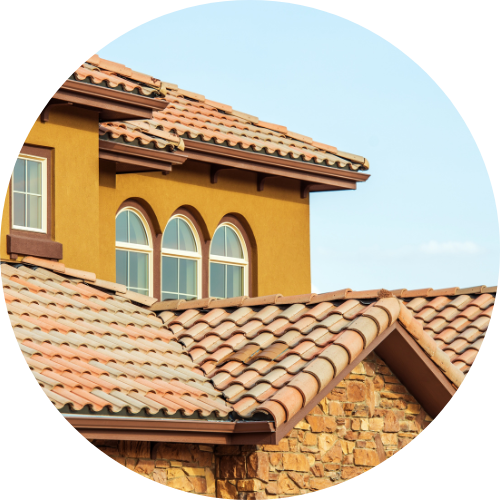 Great to work with. Easy from start to finish. Fair pricing. Top quality product and workmanship.
Ray H.