Rely on Innovative Materials
Feel Confident in Expert Installation
Get peace of mind from ongoing warranties
Time to Repair or Replace Your Flat or Low-Slope Roof?
If this sounds familiar, the John Hogan team is here for you.
The Last Thing You Need to Worry About Is a Leaky Roof
When it comes to a flat or low-slope roof, you can't just cover it with run-of-the-mill shingles and hope for the best. It takes a roofing contractor with the right experience to ensure a flat roof can stand up to the elements and maintain its integrity for a long time. You also want an expert that knows about today's best materials and installation methods. Time to contact John Hogan Roofing.
What's the Real Cost of Not Using Top Quality Roofers?
When it comes to flat or low-slope roofing, experience counts. Why risk using a company that doesn't have a proven track record?
Choosing a fly-by-night contractor could come back to haunt you.
A Few of Our 100+ 5-Star Google Reviews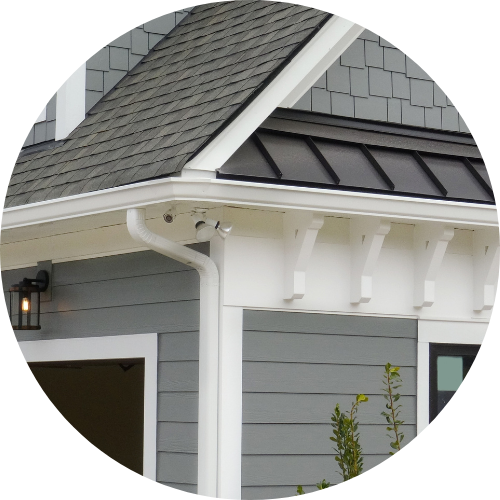 The crew was professional, clean and had a great worth ethic. No surprises with this company and you can expect fair pricing.
Scott F.
The crew was very respectful of my home and friendly towards me as I inspected the work being done. The landscaping beds, patio, walkways, porch and driveway were cleaner when they left than when they arrived.
Cindie A.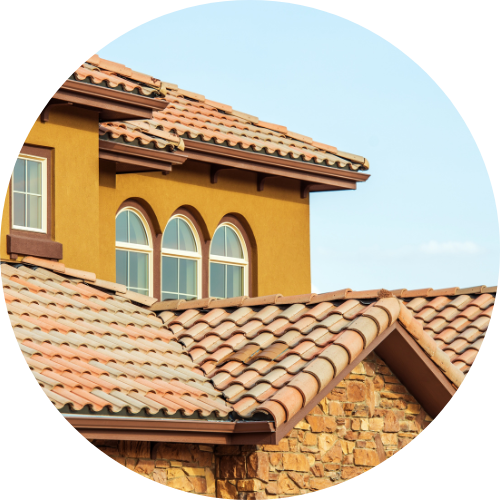 I was so happy to find a company I could trust. The repairs were so well done and they were very neat. I highly recommend John Hogan Roofing.
Janice R.