Choose the style you love
Rely on Durable Materials
Increase Your Home's Curb Appeal
Looking for Roofing That's Beautiful and Durable?
If you have questions about tile roofing, we're happy to answer them.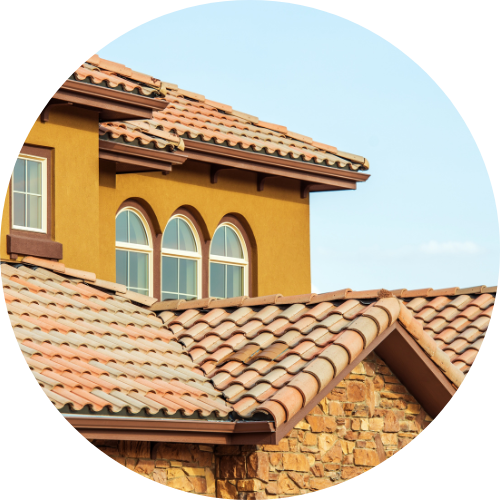 Discover a World of Style
We understand that choosing the right roof tile can feel like a big decision. You want your home to look beautiful and endure for decades to come. At John Hogan Roofing, we're experts in tile roofing and can help you choose the best material, color and style for your home, so it can look beautiful and stand up to Mother Nature, even in our hot, coastal climate.
There's a Lot Riding on Your Decision
When it's time to replace your roof, you want to choose a quality tile roofing company that will take installation, service and cleanup seriously.
Not choosing a team of certified installers may be a mistake in the long run.
A Few of Our 100+ 5-Star Google Reviews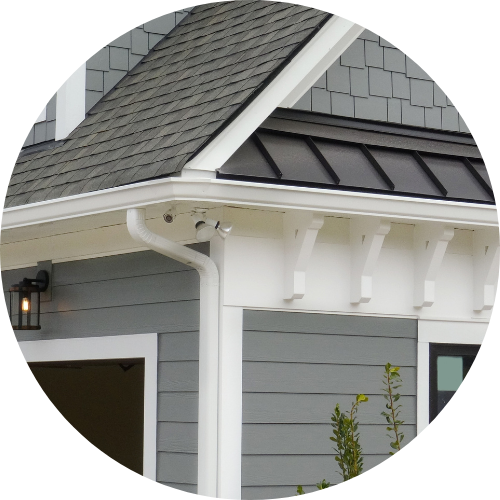 Honest reliable company doing great work.
Peg L.
The crew was professional, clean and had a great worth ethic. No surprises with this company and you can expect fair pricing.
Scott F.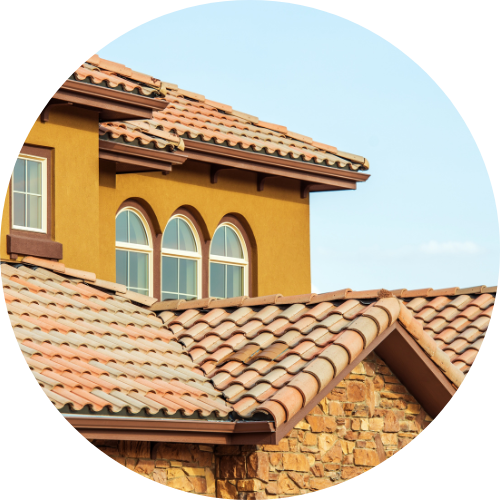 Great to work with. Easy from start to finish. Top quality product and workmanship.
Ray H.