Rely on Our Certified Experts
Trust Our Decades of Experience

Count on Comprehensive Warranties
Need Help From a Trained Roofing Pro?
If this sounds familiar, the John Hogan team is here for you.
The Right Choice for Your Roof
The team at John Hogan is here to repair, replace and inspect roofs throughout the St. Petersburg and Clearwater areas. After all, your roof is the only thing standing between your home and the elements. That's why we bring our A-game to every roofing job, along with best-in-the-business roofing materials.
Dedicated Craftspeople
As certified GAF installers, we have honed our skills and continuously strive to improve.
Fully Insured
Don't hesitate to call for help. You can trust our hard-earned reputation.
Locally Owned and Operated
We're your neighborhood roofers: We live and work in the Clearwater and St. Petersburg area, too.
A Few of Our 100+ 5-Star Google Reviews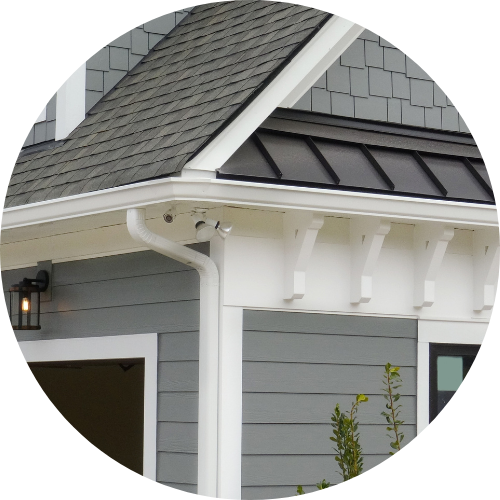 Did an amazing job on my roof and at a great price! Best roofing company in Pinellas County hands downs!
Pastor Andrew Davis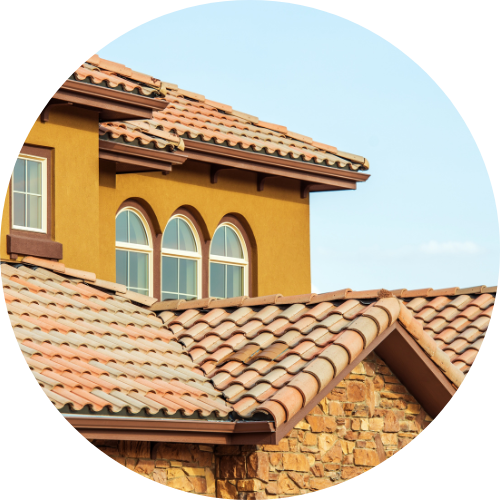 Very pleased with my new roof. Robert answered all my questions. The team that installed my roof was professional and hardworking. I had three estimates, and got the most value for my budget from John Hogan's company. I am extremely happy with the results.
Tina Wilson
John Hogan Roofing did an outstanding job replacing my tile roof with shingles and repairing the wood damage. I am extremely pleased with the quality of work performed. I highly recommend them!
Kelly Settle
The right time to tackle your roofing project is right now. By delaying, you could risk further damage, make your home vulnerable to storms or miss out on making your home look fresh and new. Choosing a roofing company from out of state or one with poor customer reviews could be a big mistake.
Let's give your roof the quality care it needs now so it can protect your home for years and years to come.
Need Roofing Services in Clearwater, St. Petersburg and beyond?
Call on
Embarking on a roof replacement project is a critical undertaking that requires precision and expertise. With the durability of modern roofing materials, homeowners often lack experience in this area. It's important to speak with multiple contractors to ensure a well-informed decision. This guide provides a detailed approach to selecting the right roofing contractor. Evaluating Contractor…
Read More