Rely on Our Certified Experts
Trust Our Decades of Experience

Count on Comprehensive Warranties
During our roof repair procedure, we always take the time to properly inspect the damaged area before proceeding with the roof repair. We ensure the products used to repair the damaged area of your roof, are compatible with the existing roof. We also make sure to maintain the integrity of the original roof that was not damaged.
Our first step in the roof repair procedure is to find the leaking areas. Sometimes damage to a roof are very obvious, however there are times your roof may leak, without any visible damage to the roof system. When we approach a roof with multiple leaks we make it a point to keep track of all the leaking areas. By plotting all leaks we have a greater chance of identifying each source and pinpointing the leak once it is measured on the roof.
Hard to find leaks take skill and experience of the roof technician. At John Hogan Roofing we dedicate a great amount of our time to training our roof technicians to be skilled at the art of finding roof leaks. Not all leaks are equal, and it takes a special kind of training to be able to locate some hard to find leaks. By ensuring our technicians can properly diagnose where your roof repair is needed, we can make sure to eliminate the leak every time!
Once we have addresses where the roof repair need to be done, we offer you the most simple solution. We know the roof on your home is very important to the rest of the structure. Because of this, we take pride in being able to provide the proper solution for your roof repair everytime!
Please Contact Us for all your roofing needs and/or questions, whether it be for an inspection, repair or new roof. John Hogan Roofing can handle all of your roofing needs.
A Few of Our 100+ 5-Star Google Reviews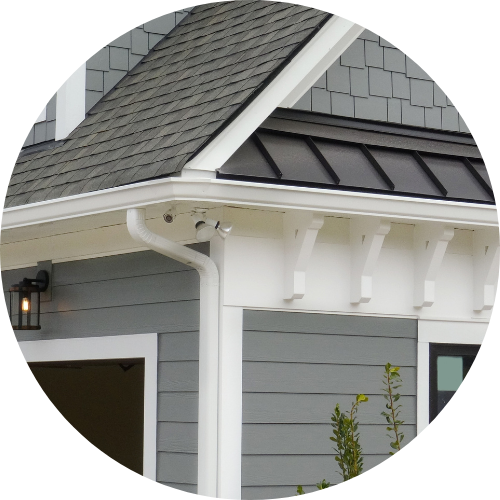 Did an amazing job on my roof and at a great price! Best roofing company in Pinellas County hands downs!
Pastor Andrew Davis
Very pleased with my new roof. Robert answered all my questions. The team that installed my roof was professional and hardworking. I had three estimates, and got the most value for my budget from John Hogan's company. I am extremely happy with the results.
Tina Wilson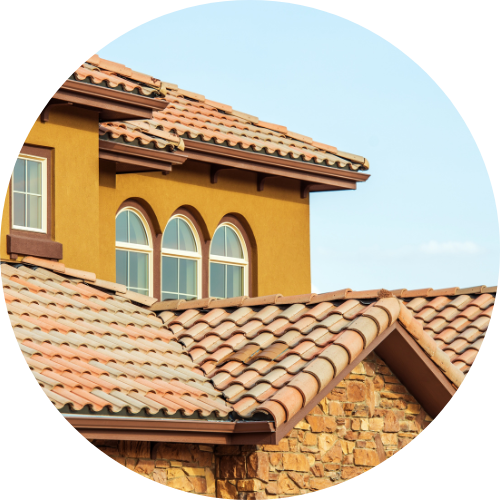 John Hogan Roofing did an outstanding job replacing my tile roof with shingles and repairing the wood damage. I am extremely pleased with the quality of work performed. I highly recommend them!
Kelly Settle
Your On-Time, On-Budget Roof

Call John Hogan Roofing
today

Feel confident
in your new roofing